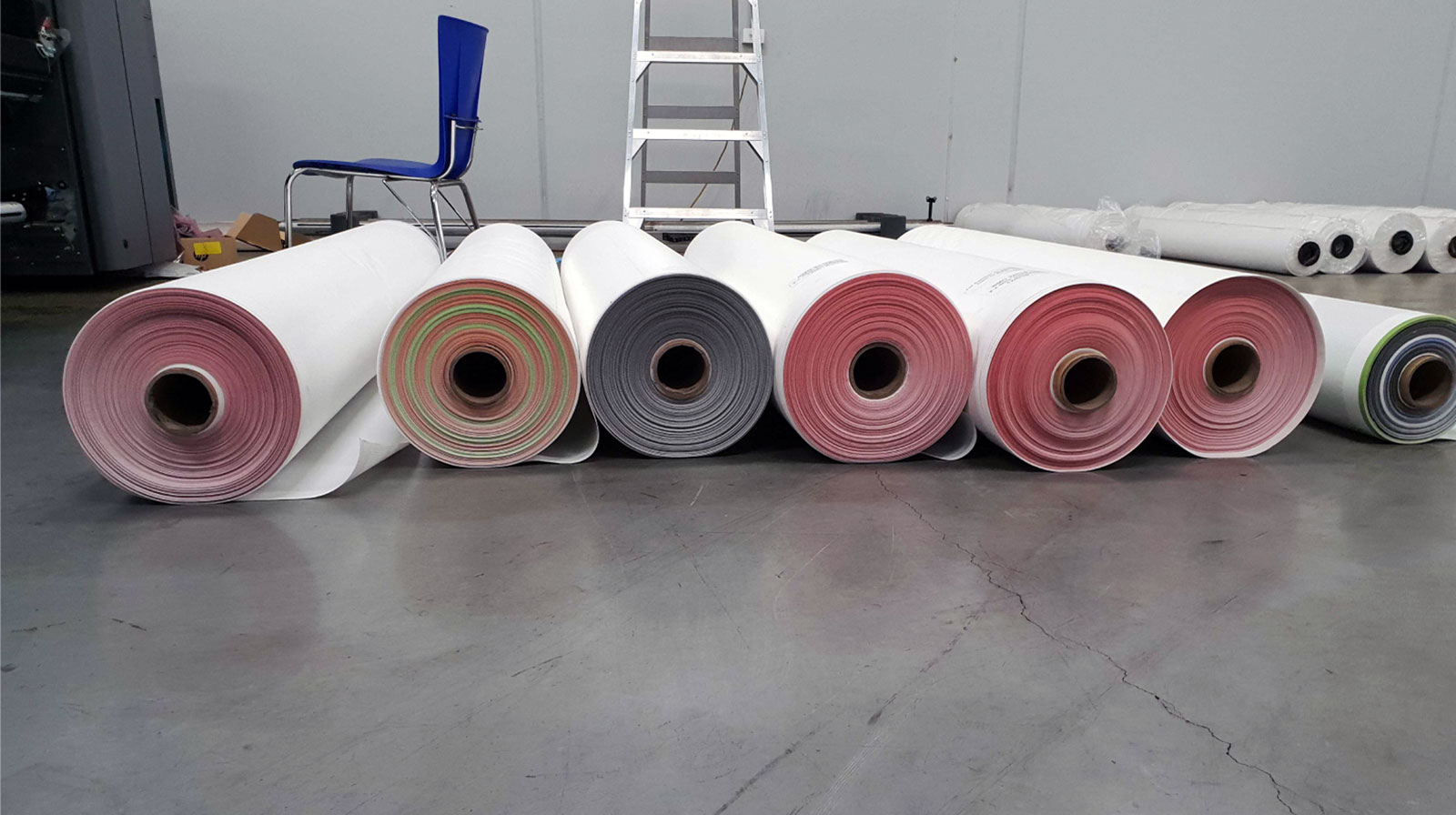 July 1, 2018

We are constantly asked what the best mesh banner stock is for mesh fence panels & fence mesh banners. Being a trade printer and having a lot of knowledge in this area we know that one size does not fit all when it comes to the best type of material for fence banners. We understand […]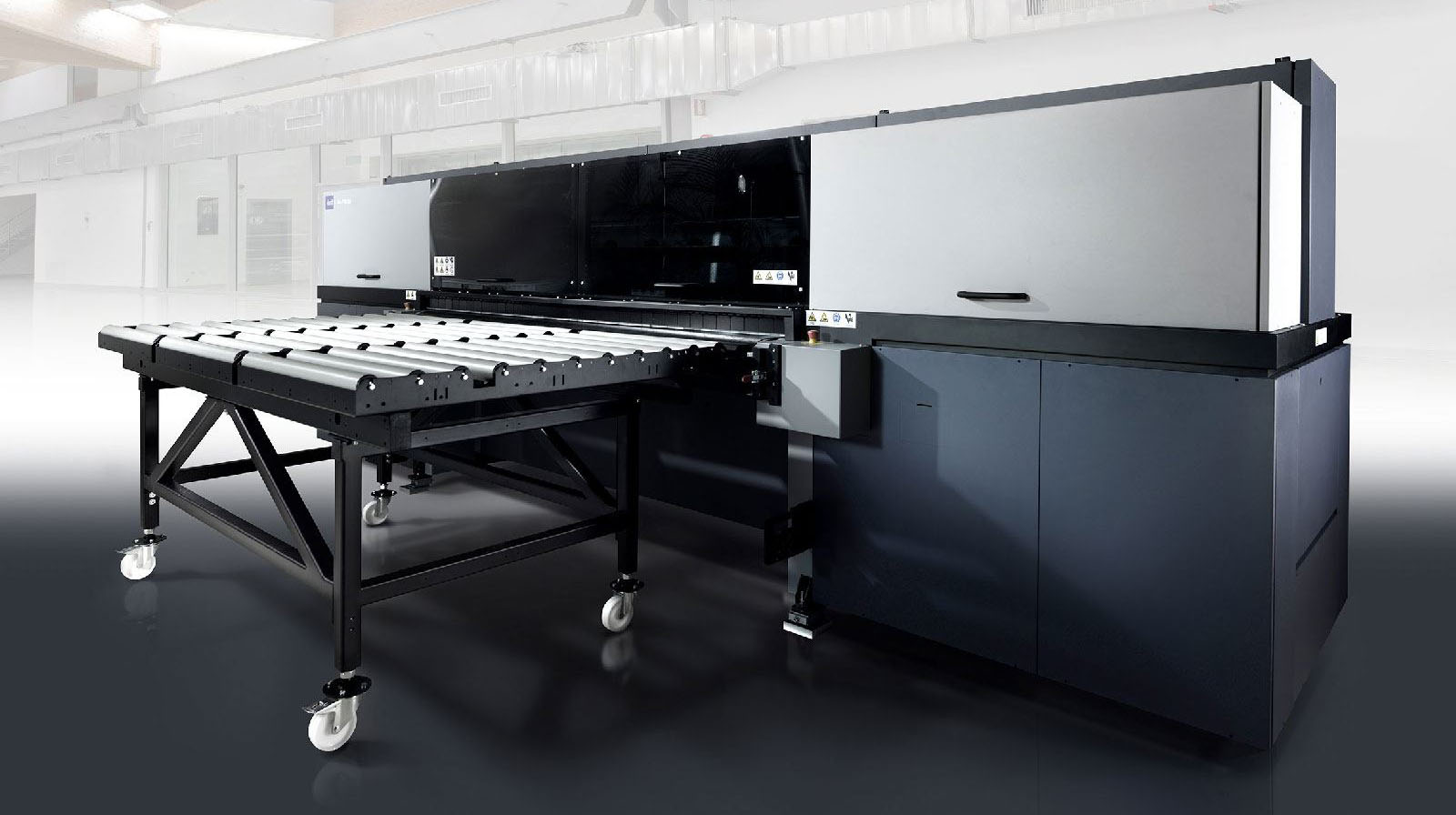 June 25, 2018

Mediapoint is significantly increasing its production capacities, installing a new Durst P10 250 HS Plus large format flatbed printer, and a large format guillotine cutter.

Jamie Xuereb, owner of the trade wide format printer says, "We were at a point where capacity on our SwissQ flatbed printer was stretched. We needed to keep up on quality and speed. The business has been growing and the old printer was phenomenal but we needed the extra capacity.
---